Customer Reviews
08/30/2023
Sarah M.

United States
Great for kids and adults!
I have many of the larger bags (mini, wet/dry) that I use for diapering and I live the quality and functionality of the products. This clutch size is too small for diapers, but it's the perfect size for: - Silverware, bibs, and placemats - Wet washcloths for messy activities like eating and petting zoos - Soiled undies/pants (toilet learning) - Soiled menstrual pads - Soiled (small) footwear - Wet (small) bathing suit - Small toys that need to stay together (puzzles, fishing game, magnetic toys) ...and basically anything you don't want to touch anything else.
06/30/2023
Stephanie G.

United States
Toothbrushes and Sunscreen
I love these for packing toothbrushes for camping and sunscreen when going to the beach. It's the perfect size to keep these things organized in our Thirsties totes.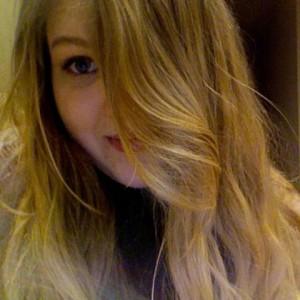 KS
06/26/2023
Katrina S.

United States
Great for pacifiers
This tiny bag is perfect for clean pacifiers and teethers. It's quite small so I like buying in bright colors so it's easy to see and fish out from the bag.
06/21/2023
Heidi S.

United States
Great teacher gift
We purchased this as a teachers gift. The teacher loved it!
01/29/2023
Adrienne G.

United States
Perfect size, bright Rosy print
This clutch bag is such a pretty winter/Valentines print! The lining makes it great for carrying snacks inside, in case they leak. Easy to wash.