Customer Reviews
07/25/2023
Aimee B.

United States
Great!
Very happy with these cloth diaper covers.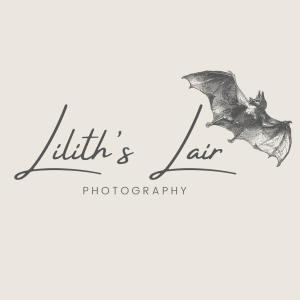 CT
05/15/2023
Cheyenne T.

United States
Not impressed
The material feels awfully cheap and looks cheap, as you can see the stitching has visible holes. I also hate that there are only 2 button to adjust the rise, as it doesn't securely allow your extra material to be folded up. I expected more for the price I paid and I'm super disappointed.
05/16/2023
Thirsties Baby
Thank you for taking the time to send a review and we are sorry to hear that the Duo Wraps did not impress you! The Size One does only have two snaps for fastening the rise, as it is a smaller size than the Size Two/Three/Four and we found that three snaps were a bit much on the smaller diapers, like the Newborn AIO! We do accept items that are new back at our warehouse and if you would like to set up a return, please email us at support@thirstiesbaby.com and we are happy to assist.
05/09/2023
Jacquelyn W.

United States
Love the larger sizes
We've been using the Duo Wrap for almost 9 years now (more than one kid). Very grateful to have larger sizes. Awesome for bigger kids still needing Diapers. Early on in our cloth diapering days I kept a log of what leaked and when (night, day, long car ride). Duo wrap was one of the best shells we've tried. (and now the only one we use, due to the need for larger sizes). Also love their hemp prefold in them for night. The Duo Wrap with 2 hemp prefolds in them (and a bamboo flat), is the only way we've gotten through the night with our heavy wetter.
04/27/2023
Kristi C.

United States
Will be buying again!
I'm a first time mom so this is my first experience with cloth diapering. We only bought Thirsties Duo Wraps & Diaper Covers because I had heard so many great things about them. We have really liked them, and I plan to order more in the next size up! Our daughter's newborn breastfed **** has sometimes leaked out but otherwise have had no issues (and it's been better than when I've used disposables). I love that the Duo Wraps fit a wider range of weights so you can get more use for your money than the diaper covers.
Love
I love the durability of these duo wrap covers. Easily customizable to fit each and every babe as well as different absorbency underneath. My favorite feature are the double gussets, they really do hold everything in. Getting to reuse and see the print time and time again is amazing as well. My favorite diapering set up