Customer Reviews
06/30/2023
Stephanie G.

United States
Perfect for organizing
I love the size of the mini, perfect for separating and organizing each kids swim suit in my Thirsties tote. I also send them to school for dirty clothes / accidents instead of the school using plastic bags to send home soiled clothes.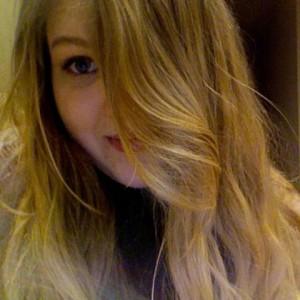 KS
06/26/2023
Katrina S.

United States
So versatile! Not just for the diaper bag
Perfect size for so many things, toys, a clean set of clothes, a dirty diaper. I prefer them in prints that have a wide pattern and not a noticeable overlap.
06/21/2023
Alexandria H.

United States
Could use better zippers but great otherwise for travel!
Great prints and sturdy, although a couple I have had have had the zipper pulls fall off. Otherwise they are great for traveling.
06/22/2023
Thirsties Baby
We do have a one year warranty and the zippers are covered so please feel free to fill out the warranty form for any that have broken!
06/21/2023
Heidi S.

United States
Great size
The cutest mini wet bag ever. Universal for all the things that need to be carried!
04/29/2023
Lisa D.

United States
Favorite of all the bags.
I love the size of the mini. It's my favorite bag. I use it for puzzles, portable toddler toilet seat, hair ties, make up, to hide books from destructive toddler etc. It's large enough to hold 2 NAIOs and wet wipes for a quick on the go diaper bag.