Customer Reviews
05/08/2023
Alison O.

United States
Thirsties is the only reliable brand
I have 3 AIO styles and they all work well. Rarely is there a blow out or even urine leak. They're the most reliable cloth diaper brand out there!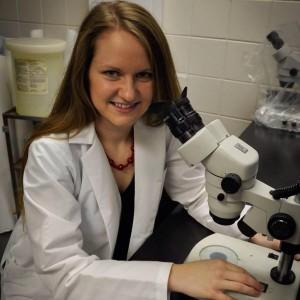 KC
02/01/2023
Kristen C.

United States
Best Diaper Ever
The all-in-one is my favorite diaper. Easily adjustable to my babies size and with cute designs, you can't beat this option. It washes up well, but does take more time to dry than some of the other options.
10/21/2022
Shaina C.

United States
Best AiO
Adore this print so much! Love these diapers and can't resist getting multiples of my favorite prints!
10/21/2022
Shaina C.

United States
Favorite AiO
Absolutely adore the ice cream print! You'd think I have enough diapers at this point but the prints are so cute!
Great for ***** training when you are down to naps and nights
We used these to transition out of nap and night time diapers for our toddler. Worked great!