Customer Reviews
02/16/2023
Khaya P.

United States
Love it!
Makes diaper storage so easy, especially when traveling!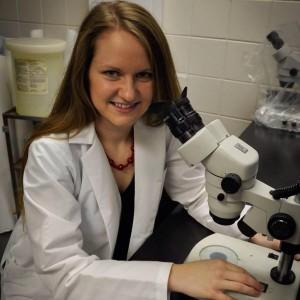 KC
02/01/2023
Kristen C.

United States
Great for small spaces
The hanging wet bag is a great option for those limited on space. I highly recommend purchasing at least two so that you always have one available. The straps can be snapped for hanging on a rod or hook.
12/12/2022
Julia C.

United States
So versatile!
Full disclosure - I'm no longer washing diapers on a regular basis. This came out after we started ***** training and moved into Trainers (LOVE THEM!). But --- this is the most AMAZING BAG for travel laundry!! We schlep around the country to visit family, and I always have too many dirty, tiny clothes to keep track of. Now I toss them into the bag and wash the whole lot! It's even big enough to hold a few adult garments in the mix. Definitely buying a second for my partner too!!
10/07/2022
Annelise T.

United States
Awesome bags
These have quickly become my fable oye hanging bags! They keep the odor in when used for dirty diapers. They hold a ton when we use them for campi g or traveling. This should be in everyone's home!
08/25/2022
Abigail J.

United States
Perfect Camping Wetbag
Bought this to use while camping, and it's perfect! The price made me initially hesitant, but I'm glad I went ahead and bought one. The size hits just the right balance between too big to be convenient and too small to have adequate capacity for a three-day-weekend trip. I especially love the two-way hanging straps, and how sturdily they're attached!