Customer Reviews
06/25/2023
Rebekah D.

United States
Great diaper
The double gussets are great for baby legs! Have started using these on my 8 week old.
04/27/2023
Katherine V.

United States
My favorite pockets ever!
I have used every Thirsties diapering system, and my latest favorite to use with my toddler are their pockets. I just love them so much! Not only are they excellent quality, but the features cause them to stand out from the competition. They are generously cut to allow for a variety of absorbencies to be stuffed within, and the openings on either end of the pocket liner are a huge benefit because they allow for easier stuffing/absorbency positioning. The double leg gussets are one of my absolute favorite features of Thirsties pockets (and duos!) as they have saved me many headaches and clothing changes because they catch EVERYTHING! Only a few times have they failed me, but that is my fault for letting my child eat so many strawberries at the strawberry patch hahaha. The pockets are also wonderful because they allow for a quick and easy diaper change with wiggly toddlers. And of course the cream on top is that they are all made in the USA. Seriously, I highly highly recommend these pockets!
04/10/2023
Carrie

United States
Great diaper
I love Thirsties diapers. I have tried several other brands and these are the best I have used. The gussets at the legs really make a difference helping to keep them from leaking. Thirsties also has the best customer service which makes a huge difference when buying a product. Adjusting the front helps with gaps in the leg. I just bought these new ones but some of the old ones I have are 3 years old and still working just fine. Needed more to replace the other brands that started to leak, those one are also 3 years old. So these will last a long time if line drying the shells, which is what I have always done.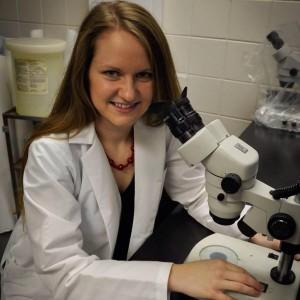 KC
02/01/2023
Kristen C.

United States
Best Diaper Ever
I absolutely love this diaper for my baby! It is absorbent and washes up well. In my experience, this diaper is less likely to stain compared to others. Out of all the diapers I've purchased, this is my favorite.
01/12/2023
Julianne M.

United States
Another great product from Thirsties
These diapers are very absorbent, and they seal pretty well. I have noticed some gaps by the leg when my 1 year old boy is sitting, but that hasn't caused any problems so far. Plus the patterns are cute!