Customer Reviews
06/25/2023
Rebekah D.

United States
Great bag
I use this in my living room and plan to also send to daycare. It can fit several diapers for the day, then I dump into laundry basket at end of day. Love it.
06/21/2023
Heidi S.

United States
Great for long weekends
No smelly leaks! The size is perfect for long weekends away without an area to do laundry. Kept our dirty diapers safe for four days while camping. Washes and dries perfectly.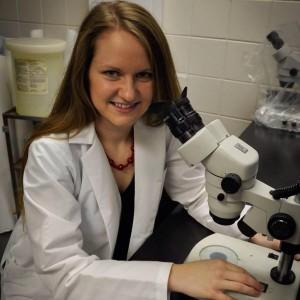 KC
02/01/2023
Kristen C.

United States
Perfect for short trips
The deluxe wet bag is great for traveling and short weekend trips. A word to the wise, don't place saturated diapers in the bag. It will leak.
12/08/2022
Laura J.

United States
Holds just the right amount
Fits about as many cloth diaper sets as I can carry at once. Great for sending to my sitters house so she can support the cloth diapering.
11/11/2022
Jaime C.

United States
Love these
Easy to wash and hold up nicely. Also easy to store.